"Do I need a coach?"
First of all, ask yourself: Am I willing to do the inner work to grow?
Everyone can use a coach, even top athletes have coaches to keep improving their skills or help them whenever they feel lost or unmotivated. As with top athletes, you too have an ongoing process of growth and it's natural, even in our human nature, to surround ourselves with people who lift us higher and see our greater potential - thus a certified coach.
I am the push you need, the encouragement & support
I listen without judgement
I see your potential, your qualities & your blind spots
I ask the right questions so you find the right answers
_________________________________
Are you…
Ready to grow and develop yourself?
Ready to live in the moment, and deal better with uncertainty, worry and fear about the future?
Looking to improve your wellbeing?
Ready to break free of limiting beliefs?
In need of some clarity in your life?
If you answered yes to any of these…
I can help you! 
Even though travel is on hold now, this is the perfect time to work on yourself and find a deeper meaning in your life and travels!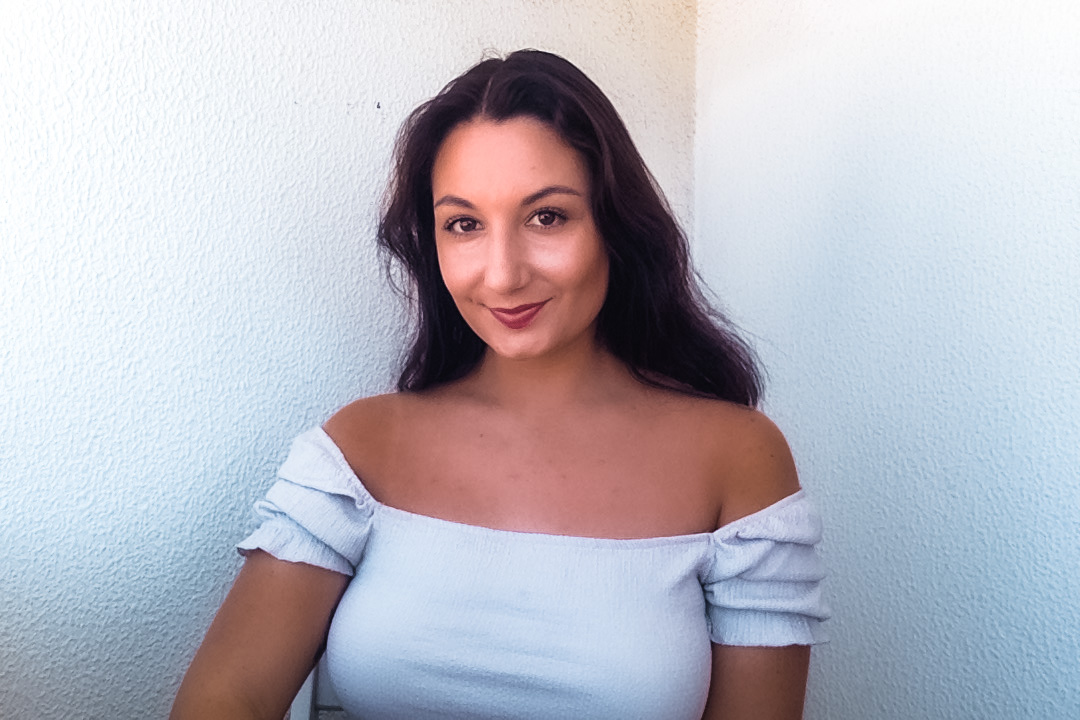 Hi, I'm Anaïs, your personal coach!
I've been exactly where you are now. Lost in life. In love with travel. Trying to find myself along the way. Good news is: we are all on our own journeys, we all have that same road to travel on and roadblocks to overcome. At the end, we all have different visions and goals. And another thing that makes us unique? Our strength is limitless. Our power is beyond what we can imagine.
As a coach, I am here to guide you, to encourage you, to provide you with clarity & motivation.
You are capable of anything you want to achieve, and you can find your way out of the maze you are currently finding yourself in.
It's time to live in your power.
We all have the power to take matters into our own hands. You have that power, too.


It's time to start shining. Be the real you. Go on adventures.


Life a life of purpose and meaning.


Find intention and fulfilment in your travels.
Thanks for submitting your information! Please continue with the checkout process.
Frequently Asked Questions
Can I get a refund if I'm unhappy with my purchase?
Please note that the coaching results and outcomes are based on your own actions, willingness and effort. As a coach, I provide you with the coaching tools, approaches and support to help you grow. And as such, refunds will not be made. Investing in yourself is about putting in the work and effort, the good and the bad, and going through this process of reflection, development and growth.
Therefore, I have a no refund-policy. Every coaching session is different, tailor made to your personal journey. It's up to you to do the work and put in time and effort in your personal development.
How do I schedule my appointment?
Upon purchasing coaching, you'll receive further instructions on how to book a time for your appointment.
Can I purchase coaching more than once?
Absolutely! If you find yourself in need of coaching more than once, simply purchase the coaching again.