Flow is a 10-day journey into self-growth and mindful living.
In the course of the 10 days, you will learn practical skills from mindfulness meditation, journalling, to tackling your limiting beliefs, improve your mindset, learn how to love and accept yourself, and more.
"Life comes with highs and lows. Invite and embrace happy moments. Allow the bad to come and go. Move with the flow of life."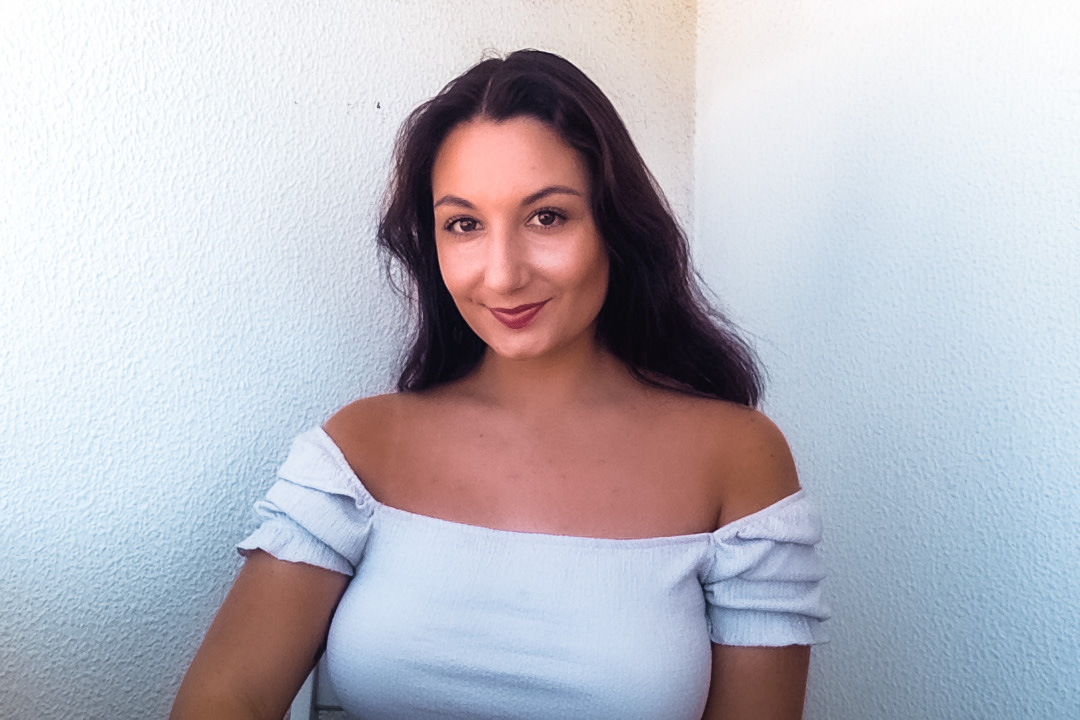 I'm the face behind Ana Seas the Day.
I believe we can transform by placing self-growth centrally in my life and using travel & mindfulness as tools to grow.
I created Flow to assist you on this quest, to give you the right tools, practices & insights to continue your journey fortified, calm & mindful.
Flow is based on mindfulness, with daily meditation & journalling prompts, because I believe the power is in this very moment. 
It's yours to take. What will you do with it?