At Ana Seas The Day, we believe that everyone is capable of stepping into their higher power – their best self – so they can achieve their goals, travel purposefully and make an impact in their lives. We believe that everyone is like a diamond in the rough – we are all constantly evolving, growing and learning. With some help, the right tools and someone who can guide us on the right path, we can receive inspiration, encouragement and empowerment.
And especially for our travellers – fierce, brave and curious solo travellers – this process can succeed with travel as a tool. Because through travel, we not only explore the world; we explore ourselves in it.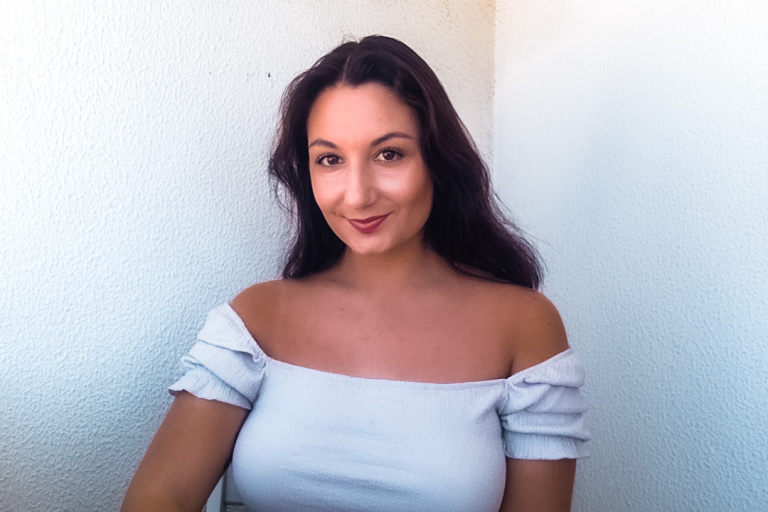 Hi!
I'm Anaïs,
Founder of Ana Seas The Day
I am a Certified Life Coach and Travel Coach. 
Hic et nunc, as the Latin say – here and now. It's in the here and now we can become aware of ourselves, change our habits, make better decisions, create goals and eventually, life the live we want. That's why I created Flow: so you can continue your journey of evolving, growing & expanding yourself in this beautiful world.
Are you ready to start living a more mindful life?
Are you ready to start living in your power and be more in touch with yourself and the world around you?
Sign up for my new course Flow now. A limited early bird price is active which gives you a 50% discount. Enter EARLYBIRD at checkout to redeem.
Are you ready to Flow through life with easy, peace & grace?
Or... schedule your private coaching sessions with me here and unleash your true potential!